Women's Drug Rehab Program​
Women's drug and alcohol addiction is a pressing concern that requires professional and empathetic support. Our facility, the Robert Alexander Center, recognizes the intricacies of addiction in women and the specific hurdles they face. Our personalized treatment program is designed to address their unique needs and challenges on the road to recovery. We foster a secure, nurturing, and encouraging environment that caters to their physical, emotional, and mental well-being.
Drug Treatment For Women In Kentucky
Each year in the United States, more than 22 million people struggle with at least one substance use disorder. For many of these individuals, seeking comprehensive treatment and support at a professional rehab is vital to achieving and maintaining lasting sobriety. If you have started researching addiction rehabs, you may wonder how to determine which "type" of facility can help you meet your treatment needs and goals.
Across the nation, there are thousands of addiction treatment programs. Although all strive to provide comprehensive, evidence-based care, many offer different "levels" of care and treatment specializations. With so many options, it can quickly become challenging to determine which option is best for you. When considering rehab, it is essential to consider your specific treatment needs and goals and select the type of treatment environment that will provide the highest degree of comfort. Research has shown people seeking addiction recovery are more likely to complete their entire course of treatment if they are in a setting where they feel safe, supported, and comfortable communicating with treatment providers and other members of the treatment community.
If you have started researching treatment programs, you may have considered choosing a program that provides gender-focused treatment. Different programs address gender-specific care in different ways. Some offer addiction treatment in an entirely gender-specific setting, meaning the treatment environment offers services for either women only or men only. Other programs, like Robert Alexander Center, offer comprehensive, evidence-based treatment programs designed to meet the gender-specific treatment needs of men and women. Although our programs are open to all genders, we offer a range of therapeutic models intended to focus on the unique treatment needs of men and women.
We believe everyone has the ability to recover from addiction.
Our drug and alcohol rehab in KY is on a mission to truly make a lasting impact on those affected by the disease of addiction in Kentucky, and beyond.
I HIGHLY recommend allowing RAC to provide the care and tools for your lifelong sobriety. I love every individual there for giving me a new lease on life!
I had a very nice time. Community and staff are fantastic, beyond what was expected. I had lots of eye opening talks, learned recovery strategies, and had lots of fun with other people just like me. I am excited to move forward to another one of their programs!
I absolutely LOVED RAC, and all of the staff. I was absolutely terrified to go to rehab. But it has been such a warm and welcoming experience. Starting with my detox, all of the staff and nurses made sure of it my needs were met. The ARPN has been a God send. She makes sure you're comfortable. I would recommend RAC to anyone who is ready to get the help they so much deserve.
The Robert Alexander center is wonderful place to recover from drugs and alcohol the detox portion of my recovery here was amazing I felt comfortable at all times. When I moved over to the residential side the group therapy and the individual therapy both did wonders for my self confidence and self worth. This place is a 10 out of 10 for anyone wanting to recover from drugs
My name is Jeff upon coming here you will feel anxious and worried about where you're going and what you're getting into. However you will be more than pleasantly surprised because the staff and other residence are great, the education you will get is outstanding and helpful. Just absorb it all and you will be better. Do not ama after a few days because it's not your thing because it's not your thing, it will become your thing if you let it. Good luck.
We provide evidence-based treatment at our drug & alcohol rehab center in Kentucky.
Here at The Robert Alexander Center for Recovery, we offer safe & effective medical detoxification services.
The residential inpatient program at RAC was designed to treat each client's unique needs when dealing with addiction.​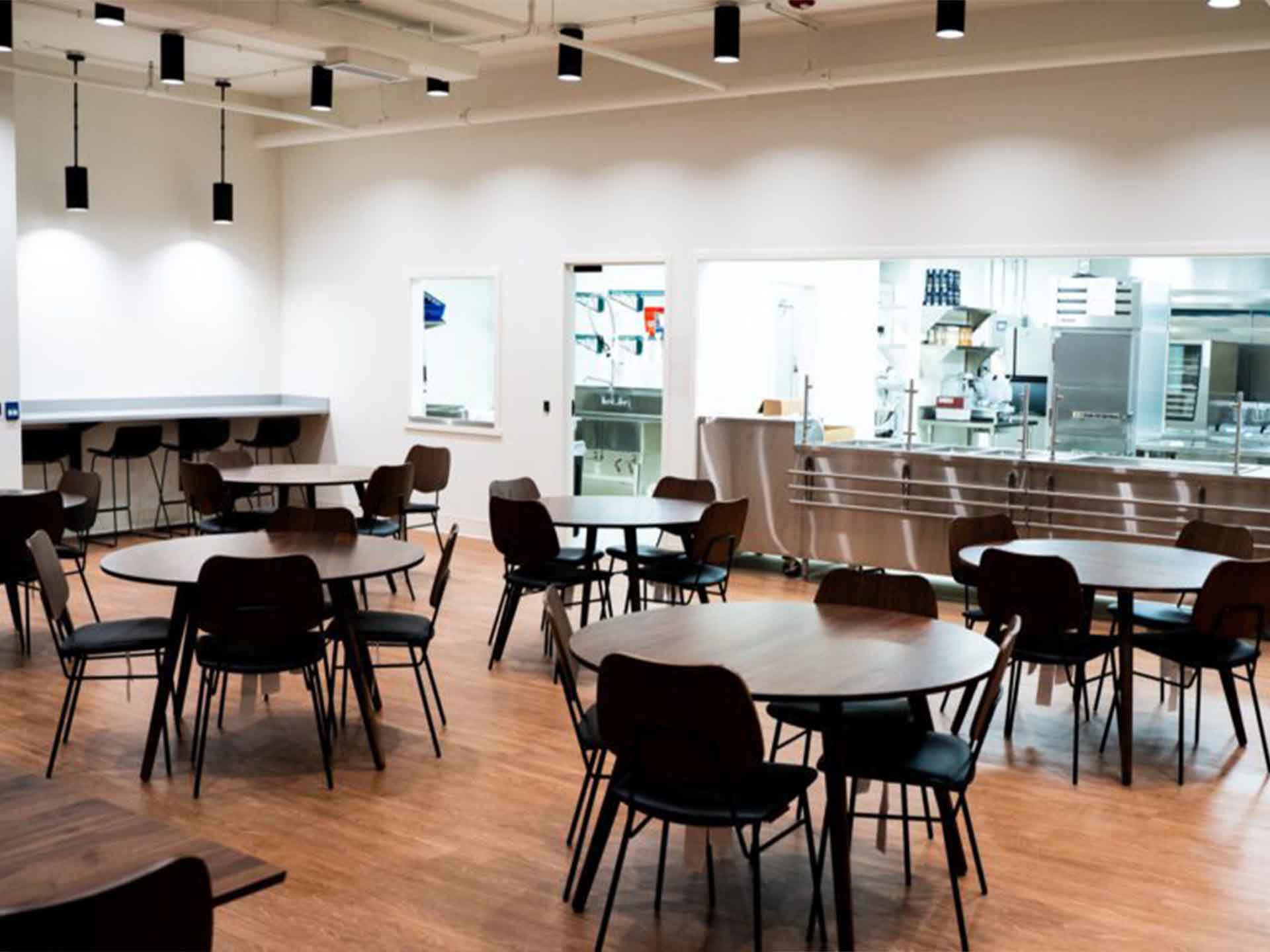 From planning outpatient treatment to sober living, RAC offers clients the tools needed for long-term success in recovery.​
HOW TO KNOW IF SOMEONE IS ADDICTED
Addiction Treatment Personalized for Women ​
Research indicates that biological gender or one's gender at birth plays a vital role in developing substance use disorders. National statistics show biological gender is a critical component of substance use and abuse factors. Some common examples include when (the age) people start using, the type of substances they use, and how their brain and body react to drugs and alcohol. Women, for example, are statistically more likely than men to report abusing prescription drugs like oxycontin or codeine. In contrast, men are more likely to struggle with challenges related to alcohol and marijuana use.
Biology also plays a significant role in why women begin using drugs and alcohol. Research shows women often start using drugs or alcohol because they seek a coping mechanism to manage or dull symptoms related to a history of trauma or trauma they experience in their current environment. Many women who are diagnosed with a substance use disorder have a family history of substance abuse, trauma, or mental illness.
When discussing differences between men's and women's substance abuse, you also have to look at the severity and consistency of use. Typically, women begin using at lower rates (lower doses or more infrequent doses) than men. However, their frequency of use and the amount they use escalates faster than males. Women often seek help overcoming addiction sooner, but frequently present with higher rates of dual-diagnosis conditions such as mood disorders or anxiety disorders.
Same-Day Admissions Available​
We Work with Most Major Insurance​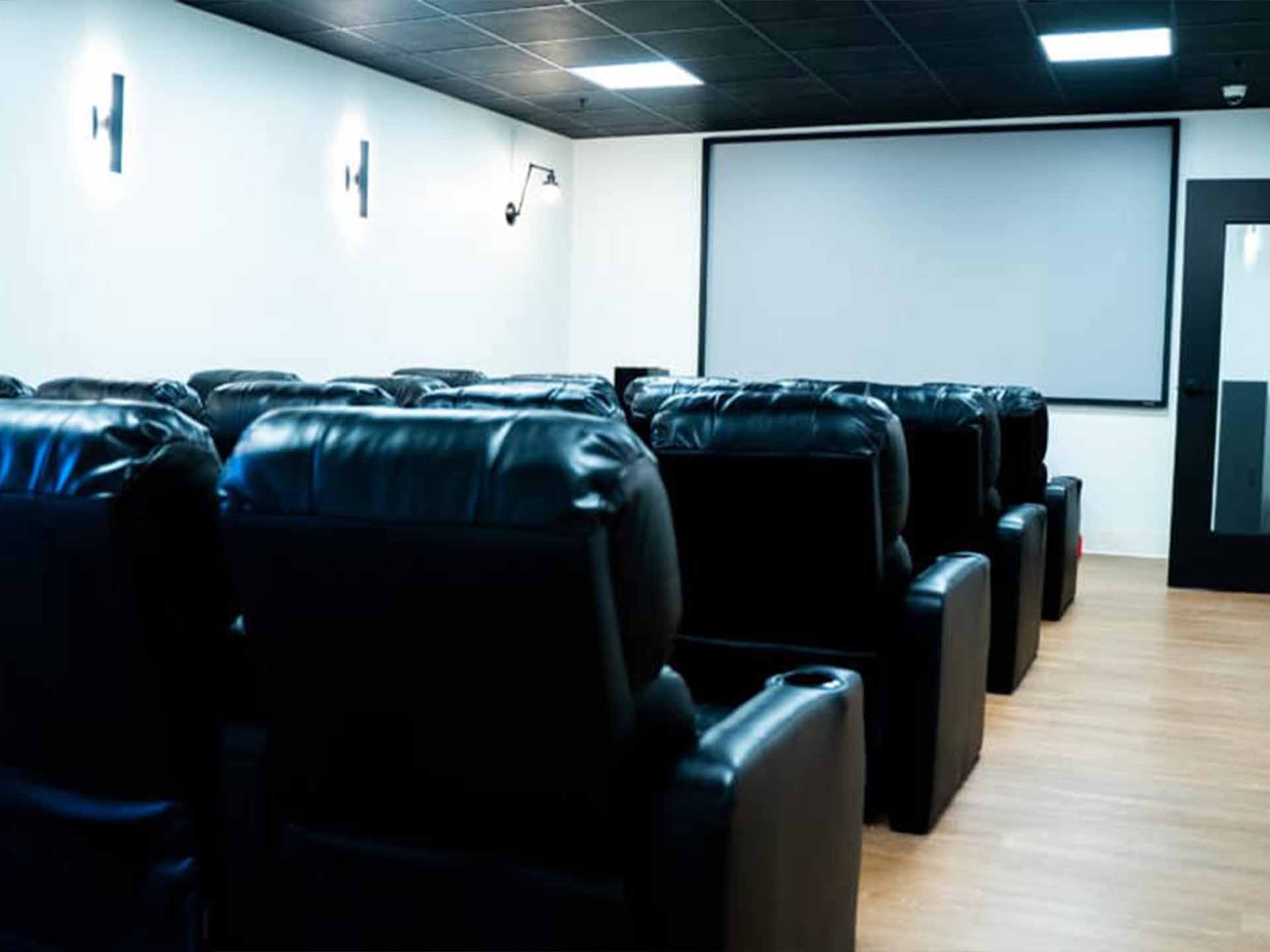 The Robert Alexander Center for Recovery is more than just your typical rehab. Find out more about how our drug rehab in KY can help.
Our brand new, state-of-the-art facility is located on 10 acres of land in Mount Washington. Explore our modern & luxurious rehab center in Kentucky now.
The Benefits of a Women's Addiction Treatment Center ​
Men and women experience addiction in different ways. The symptoms and effects they have when actively using and when trying to get sober will vary. Therefore, their treatment needs to mirror the unique needs of each gender. For this reason, the most beneficial and effective treatment outcomes occur when seeking treatment in a program like Robert Alexander Center, where treatment models focus on the differences between the genders.
Women have specific detox and treatment needs based on how alcohol and drugs physically affect their bodies and brains. Female and male bodies are different in terms of weight, size, muscle mass, and fat composition. Due to these factors, women process alcohol and drugs differently than men. Male bodies generally consist of more water and less fat than female bodies. Because fat retains alcohol and water dilutes it, women are at a greater risk for significant physical effects of ongoing alcohol (and drug) use. They are also at an increased risk for significant physical organ damage resulting from chronic substance abuse.
There is also a range of gender-specific social concerns surrounding addiction treatment therapy. Addiction treatment providers must address these factors to ensure men and women have equal access to comprehensive and effective addiction treatment. Women entering treatment due to an addiction resulting from a traumatic event may also benefit from gender-specific programs. Those who have experienced verbal, physical, or sexual abuse at the opposite sex's hands may not feel safe discussing these events in a group therapy setting that includes male participants. Women may feel uncomfortable sharing painful, traumatizing, and intimate life experiences in a mixed-group therapy setting. For this reason, gender-specific treatment often creates an environment that feels more welcoming and safer, especially for those dealing with trauma-related addiction. Increased comfort encourages openness and honesty, which are vital factors for the healing process throughout addiction treatment.
Women who are mothers may also benefit from gender-specific treatment. One of the most challenging aspects of treatment, if children are involved, is being away from home. However, with the support of other women and treatment professionals, they may feel more comfortable talking about the emotions and challenges of living with addiction while trying to parent.
Gender-specific therapy sessions can also focus on providing the type of care and therapeutic environment that is most beneficial to the group members. Research indicates women are generally more comfortable and successful in a treatment setting where participants are more open and willing to discuss past trauma or addiction struggles. Conversely, men are usually more successful in less personal programs that are more directed toward problem-solving and behavior modification. Therefore, the most successful treatment environments for men and women may be vastly different. Gender-specific treatment at Robert Alexander Center considers these critical treatment differences when working with you to design a treatment program to help you achieve your treatment goals.
For addiction treatment to be the most successful, it must address your unique needs and goals. The first step in finding the ideal treatment program is determining the level of care you need to safely and successfully overcome addiction. Gender-focused addiction therapy can occur in a range of treatment settings, including inpatient (residential), or outpatient programs.
We're Here to Help Kentucky Recover from Addiction.
WHAT TO EXPECT AT THE ROBERT ALEXANDER CENTER
Get Help From Our Drug Rehab Center for Women in Kentucky ​
At the best women's addiction treatment facility in Kentucky, you will work with a team of highly trained, caring, and compassionate treatment providers to help you safely and successfully overcome addiction. At Robert Alexander Center (RAC), our treatment models incorporate proven effective behavioral therapies such as cognitive-behavioral therapy and other evidence-based therapies with holistic interventions to address the addiction to any other co-occurring mental or physical health conditions.
Addiction is a disease that is characterized by instances of relapse for both genders. Data from the National Institute on Drug Abuse, women who complete an addiction treatment program of at least ninety days are three times more likely to maintain sobriety long-term than those who do not seek addiction treatment. If you are considering addiction treatment and are interested in a rehab program that tailors their treatment models to offer gender-focused care, contact us at Robert Alexander Center. Our admissions team is here to answer our questions about how gender-focused treatment in a drug and alcohol rehab program for men can help you achieve and maintain lasting sobriety. To learn more about our programs and how we can help, contact us today.
Our Groundbreaking Facility​
Explore Our Modern Drug Rehab in Kentucky
Ready to Escape Addiction for Good?
Let our drug and alcohol rehab center in Kentucky help you, or your loved one, today. Our dedicated admissions team is standing by 24/7, ready to help you find the solutions that work best for you.