Admissions: Drug Rehab Center
The Robert Alexander Center for Recovery is dedicated to providing evidence-based, high-quality addiction treatment for residents in Kentucky, and beyond.
Same-Day Admissions Available
We Work with Most Major Insurance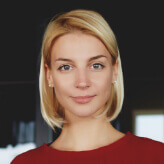 "The team at the Robert Alexander Center helped my son after numerous attempts at recovery. Thanks to their program, our son is coming up on 1 year of sobriety"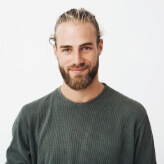 "I am forever grateful to the Robert Alexander Center for Recovery for giving me the opportunity to learn how to recover. My life today is beyond my wildest dreams."