PHP for Drug & Alcohol Addiction​
Partial hospitalization for drug treatment in Indianapolis presents a distinctive route to achieve recovery. This treatment modality combines intensive therapy and medical care, granting patients the flexibility to return home daily. Emphasizing comprehensive care, partial hospitalization empowers individuals to reclaim their lives and conquer addiction through an array of evidence-based therapies.
TREATING SUBSTANCE ABUSE IN KENTUCKY
About The Robert Alexander Center For Recovery​
Drug abuse is a huge issue in Kentucky. Alcohol, tobacco, and prescription drugs are commonly abused. Addiction to these drugs can result in severe consequences including a loss of income, the disruption of family life, and health complications, among others.
You might think you have your drug habit under wraps, but the truth is that drug addiction only gets worse with time. If drug abuse is causing negative effects in your life, no matter how small, then it's time to take a hard look at yourself and admit that you might have an addiction. This is particularly true if you keep getting cravings, have tried to quit but have been unable to do so, have started neglecting your responsibilities and suspect that your behavior is slowly getting out of control.
The first step towards getting better is admitting that you have a problem. The next step is to decide how to clean up and get sober.
We believe everyone has the ability to recover from addiction.
Our drug and alcohol rehab in KY is on a mission to truly make a lasting impact on those affected by the disease of addiction in Kentucky, and beyond.
I HIGHLY recommend allowing RAC to provide the care and tools for your lifelong sobriety. I love every individual there for giving me a new lease on life!
I had a very nice time. Community and staff are fantastic, beyond what was expected. I had lots of eye opening talks, learned recovery strategies, and had lots of fun with other people just like me. I am excited to move forward to another one of their programs!
I absolutely LOVED RAC, and all of the staff. I was absolutely terrified to go to rehab. But it has been such a warm and welcoming experience. Starting with my detox, all of the staff and nurses made sure of it my needs were met. The ARPN has been a God send. She makes sure you're comfortable. I would recommend RAC to anyone who is ready to get the help they so much deserve.
The Robert Alexander center is wonderful place to recover from drugs and alcohol the detox portion of my recovery here was amazing I felt comfortable at all times. When I moved over to the residential side the group therapy and the individual therapy both did wonders for my self confidence and self worth. This place is a 10 out of 10 for anyone wanting to recover from drugs
My name is Jeff upon coming here you will feel anxious and worried about where you're going and what you're getting into. However you will be more than pleasantly surprised because the staff and other residence are great, the education you will get is outstanding and helpful. Just absorb it all and you will be better. Do not ama after a few days because it's not your thing because it's not your thing, it will become your thing if you let it. Good luck.
We provide evidence-based treatment at our drug & alcohol rehab center in Kentucky.
Here at The Robert Alexander Center for Recovery, we offer safe & effective medical detoxification services.
The residential inpatient program at RAC was designed to treat each client's unique needs when dealing with addiction.​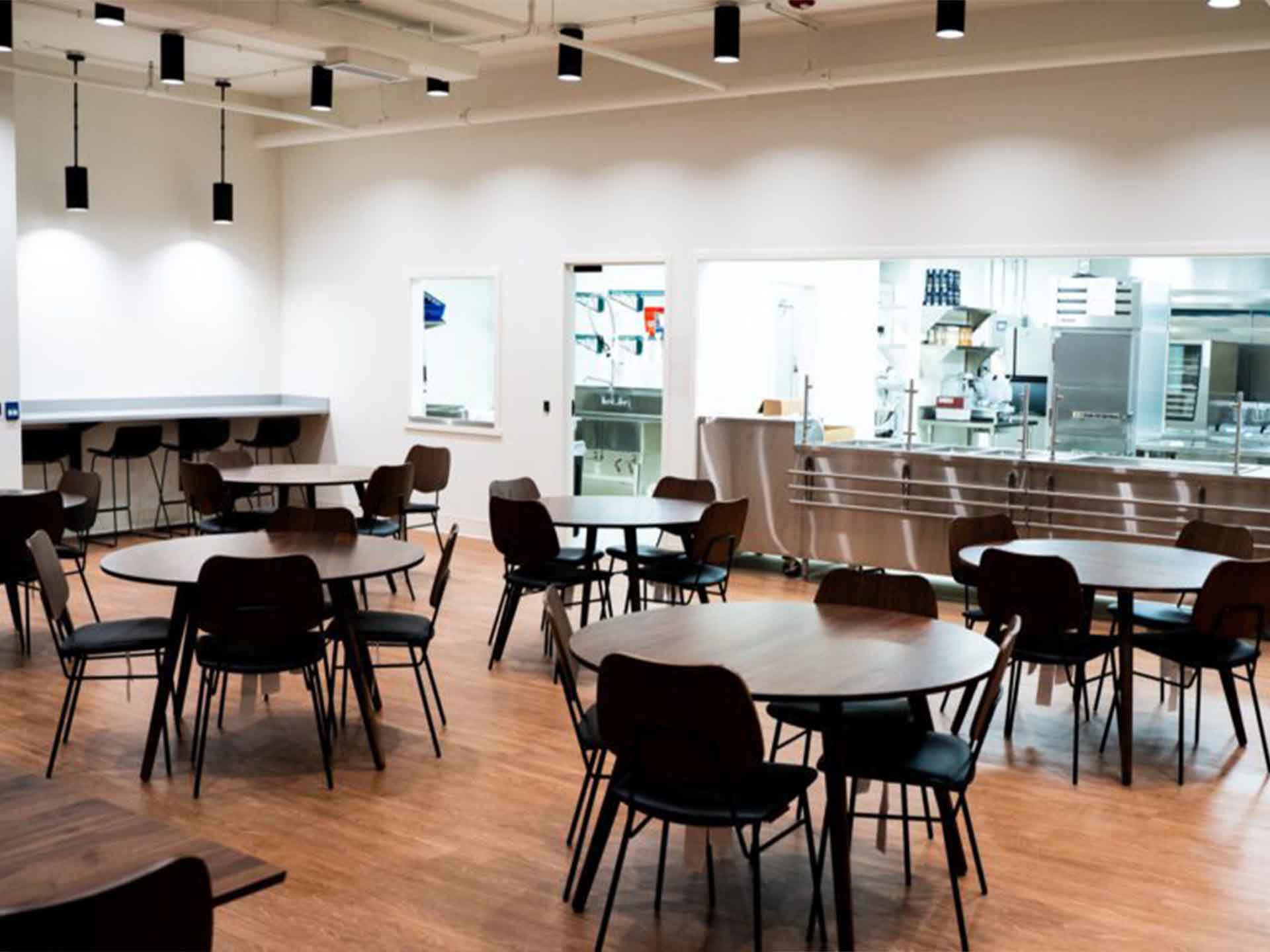 From planning outpatient treatment to sober living, RAC offers clients the tools needed for long-term success in recovery.​
UNDERSTANDING YOUR TREATMENT OPTIONS
What is Partial Hospitalization Treatment?​
There are many different alcohol and drug addiction treatment programs in Kentucky. These range from 12-step programs, inpatient programs, and outpatient programs.
A partial hospitalization program (PHP) for alcohol and drug addiction is a form of outpatient treatment in Kentucky that offers a more structured and intensive treatment regimen than a typical outpatient program. Those enrolled in a PHP are expected to adhere to a very structured schedule, which includes several hours of therapy and skill-building treatment services every day. They have to commit to attending these sessions for about 4-6 hours daily, 3-5 days a week, Monday through Friday. The treatment takes place during the day and individuals are free to go back home each night.
PHPs offer in-depth treatment for behavioral health issues and are ideal for those who don't need 24-hour supervision but still require a high level of support. These programs are also suitable as a step down from inpatient rehab in Kentucky as individuals gradually ease themselves back to their daily lives.
Same-Day Admissions Available​
We Work with Most Major Insurance​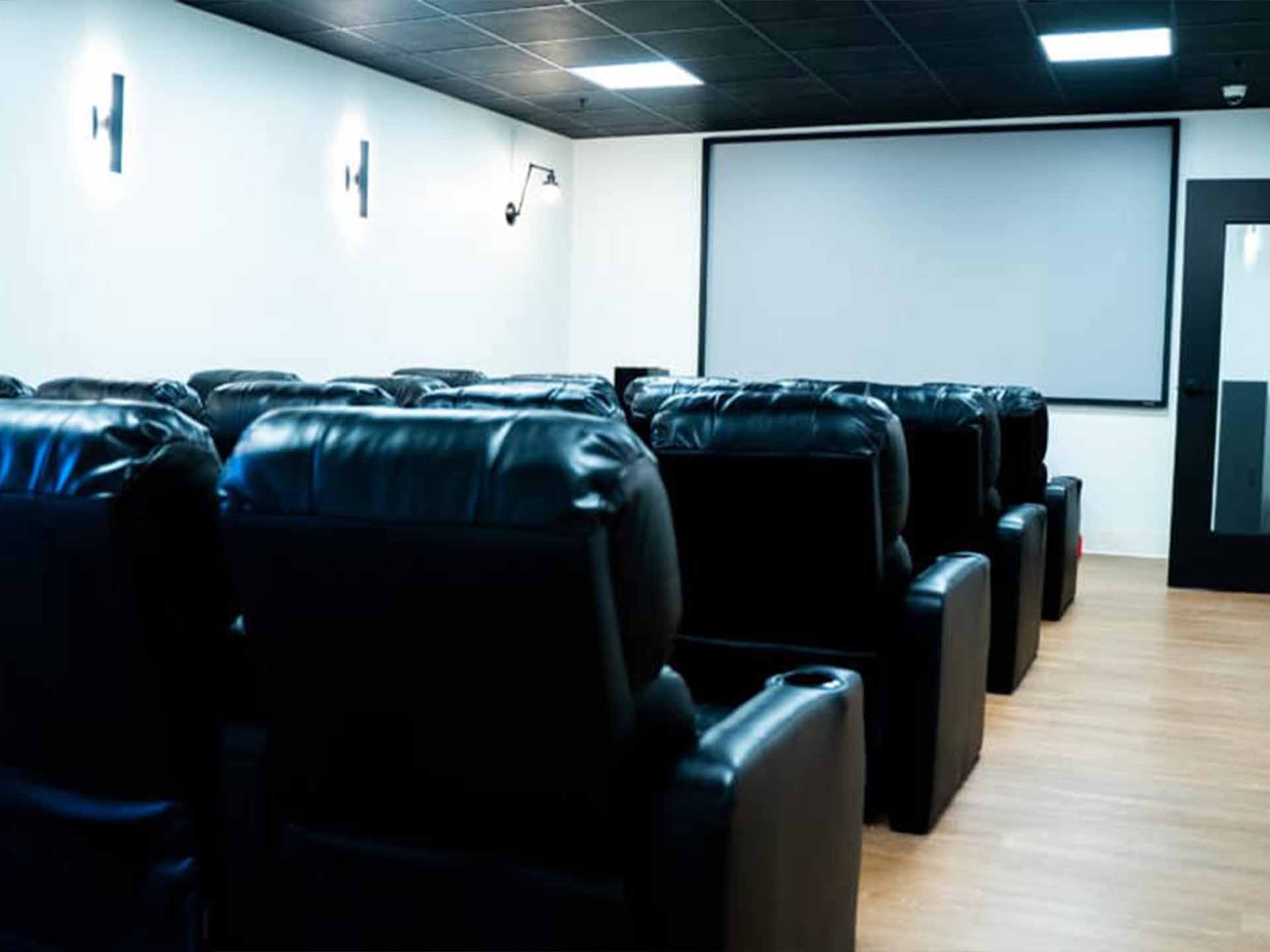 The Robert Alexander Center for Recovery is more than just your typical rehab. Find out more about how our drug rehab in KY can help.
Our brand new, state-of-the-art facility is located on 10 acres of land in Mount Washington. Explore our modern & luxurious rehab center in Kentucky now.
PREPARING TO ENTER TREATMENT
What to Expect During Partial Day Treatment in Kentucky?​
Different partial hospitalization programs in Kentucky offer different types of treatment services. The most common ones to expect include:
Medically supervised detox.

 This involves assisting the body to get rid of the alcohol or drugs within it. Detox brings on a wide range of symptoms and needs to be done under medical supervision. The PHPs that offer detoxing do it for those with mild to moderate withdrawal symptoms. Those with more severe symptoms are often referred to inpatient rehabs or professional detox facilities where they'll be given more intensive care and supervision.

Individual counseling.

 During individual therapy sessions, the person meets one-on-one with the therapist and together they work on resolving unhealthy behaviors as well as reinforcing what was learned during group therapy.

Group therapy

. This is a key component of PHPs. Therapy is offered in a group led by a qualified therapist. Individuals get to relate with others struggling with similar situations and they also learn to interact without relying on drugs.

Behavioral therapy

. The focus of behavioral therapy is to unearth the negative thoughts that lead to substance abuse. Using methods such as cognitive behavioral therapy, an individual is helped to change their behavior by identifying and replacing negative thought patterns with more positive ones.

Aftercare planning

. This involves preparing those struggling with addiction to face life after treatment. One key area of focus is relapse prevention where they're taken through the coping strategies they'll need to stay sober. Additionally, they might be given contacts for sober living homes, 12-step programs, and other communities to join for support after treatment.

Holistic treatment.

 Some PHPs in Kentucky also offer holistic treatment to complement addiction treatment sessions. These include art classes, yoga, equine therapy, or even music therapy classes.
We're Here to Help Kentucky Recover from Addiction.
The Benefits of a PHP Program in Kentucky​
Partial hospitalization might not work for everyone battling addiction. It is suitable for those who:
Require more support than that provided in traditional outpatient programs.

Need close medical supervision but don't need to be admitted to a residential treatment program.

Have a robust support system at home with family and friends who are invested in helping them recover from addiction.

Have stable housing and reliable transport to get to the daily therapy sessions.

Are transitioning from inpatient programs.

Can adhere to the rigorous schedule and structure of a PHP program
Our Groundbreaking Facility​
Explore Our Modern Drug Rehab in Kentucky
LASTING RECOVERY BEGINS TODAY
Get Help at Our Kentucky Partial Hospitalization Program​
We at the Robert Alexander Center for Recovery, in Kentucky, know just how hard it is to beat drug addiction. It can be a long, tiring process that leaves you feeling drained and empty. But, you don't have to feel isolated and alone.
Our PHP program is designed to help you get and remain sober. We have a team of qualified and dedicated staff who will work with you to help you identify and change your behavior while educating you about the dangers of alcohol or drug abuse. Our therapists, counselors, doctors, and psychiatrists know first-hand how devastating substance abuse can be and will walk with you every step of your recovery journey.
Additionally, our facility provides a conducive and serene healing environment. Here you'll find all the privacy you need to work on getting your life back on the right track. We also offer clients a range of recreational and holistic treatment options because we believe that recovery should be about the mind, body, and soul. You can take part in as many of these sessions as you wish.
We are ready to help you beat addiction. Contact us today at (502) 513-6242 to speak to one of our advisors and find out if our partial hospitalization program is right for you.
Ready to Escape Addiction for Good?
Let our drug and alcohol rehab center in Kentucky help you, or your loved one, today. Our dedicated admissions team is standing by 24/7, ready to help you find the solutions that work best for you.