Drug Addiction Treatment In Kentucky​
Drug Addiction Treatment at the Robert Alexander Center in Kentucky
Drug Abuse Is An Issue In Kentucky
Drug abuse is a huge issue in Kentucky with alcohol, tobacco, and especially prescription drugs emerging as the substances frequently abused. Addiction to these drugs can result in severe consequences including a loss of income, the disruption of family life, and health complications, among others.
You might think you have your drug habit under wraps but the truth is that drug addiction only gets worse with time. If drug abuse is causing negative effects in your life, no matter how small, then it's time to take a hard look at yourself and admit that you might have an addiction. This is particularly true if you keep getting cravings, have tried to quit but have been unable to do so, have started neglecting your responsibilities, and suspect that your behavior is slowly getting out of control.
The first step towards getting better is admitting that you have a problem. The next step is to decide how to clean up and get sober.
We believe everyone has the ability to recover from addiction.
Our drug and alcohol rehab in KY is on a mission to truly make a lasting impact on those affected by the disease of addiction in Kentucky, and beyond.
I HIGHLY recommend allowing RAC to provide the care and tools for your lifelong sobriety. I love every individual there for giving me a new lease on life!
I had a very nice time. Community and staff are fantastic, beyond what was expected. I had lots of eye opening talks, learned recovery strategies, and had lots of fun with other people just like me. I am excited to move forward to another one of their programs!
I absolutely LOVED RAC, and all of the staff. I was absolutely terrified to go to rehab. But it has been such a warm and welcoming experience. Starting with my detox, all of the staff and nurses made sure of it my needs were met. The ARPN has been a God send. She makes sure you're comfortable. I would recommend RAC to anyone who is ready to get the help they so much deserve.
The Robert Alexander center is wonderful place to recover from drugs and alcohol the detox portion of my recovery here was amazing I felt comfortable at all times. When I moved over to the residential side the group therapy and the individual therapy both did wonders for my self confidence and self worth. This place is a 10 out of 10 for anyone wanting to recover from drugs
My name is Jeff upon coming here you will feel anxious and worried about where you're going and what you're getting into. However you will be more than pleasantly surprised because the staff and other residence are great, the education you will get is outstanding and helpful. Just absorb it all and you will be better. Do not ama after a few days because it's not your thing because it's not your thing, it will become your thing if you let it. Good luck.
We provide evidence-based treatment at our drug & alcohol rehab center in Kentucky.
Here at The Robert Alexander Center for Recovery, we offer safe & effective medical detoxification services.
The residential inpatient program at RAC was designed to treat each client's unique needs when dealing with addiction.​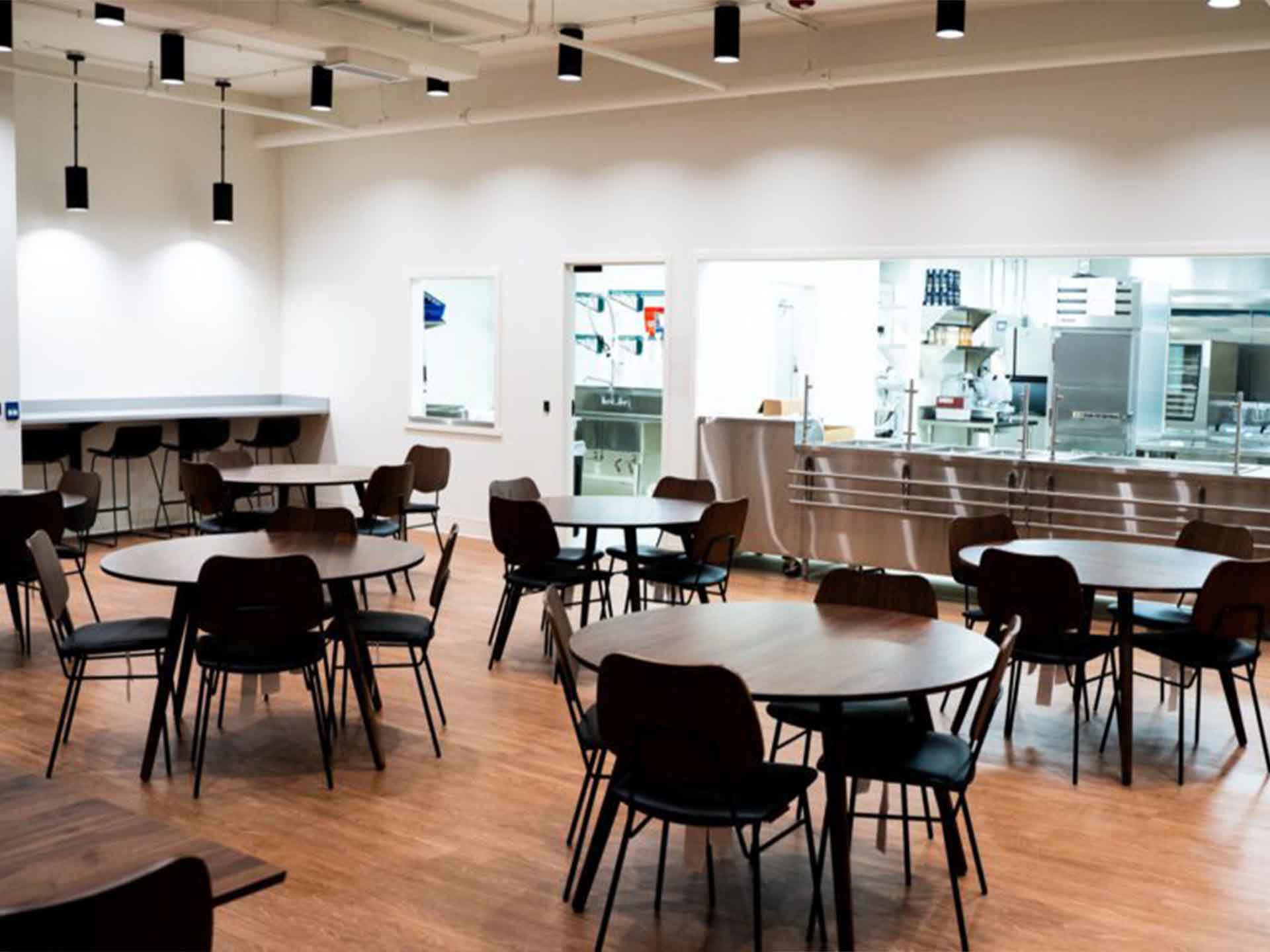 From planning outpatient treatment to sober living, RAC offers clients the tools needed for long-term success in recovery.​
HOW WE HELP TREAT DRUG ADDICTION IN KENTUCKY
Drug Treatment Program in Kentucky​
What is a Partial Hospitalization Program?
There are a variety of drug treatment programs in Kentucky, each designed to help drug addicts at various stages of their addiction. Partial hospitalization programs (PHPs) are some of the most common treatment options for those struggling with drug addiction.
These programs- sometimes referred to as day treatment programs or day rehabs- are addiction recovery programs designed to give patients the same level of high-intensity care provided at a residential recovery program. The major difference between the two is that PHPs allow you to return home after treatment.
A PHP program in Kentucky often serves as a step up from a less intensive outpatient program or a step down from an inpatient/residential program. If enrolled at a PHP, you'll spend several hours several days each week receiving treatment at a rehab center, return to your own home then go back to the program the following day.
What is Intensive Outpatient Treatment?
Intensive outpatient programs are part of the continuum of care that people struggling with substance abuse are meant to receive. You can attend an IOP as a step-down after completing an inpatient treatment program in Kentucky as it allows you to ease your way back into your normal routine while still working on your recovery goals.
IOPs typically require clients to meet on weekdays in the morning or evening. Before joining the program, you'll have to start with an assessment. The treatment staff will assess your needs and then create an individualized recovery program to suit those needs. This will have a schedule of the therapy sessions (days and hours) you are required to attend each week.
Kentucky intensive outpatient drug treatment programs are ideal for people with less severe addictions, minor to no co-occurring ailments as well as a solid support base at home and in the community. You also have to be highly motivated to attend all the therapy sessions as IOPs don't have intensive supervision and monitoring.
Outpatient Addiction Programs
Frequently, those in need of drug or alcohol treatment fail to receive appropriate care due to the commitments and responsibilities they have to meet on a daily basis. Maybe they can't take time away from their families, work, or school for a period of time. The best option for such individuals is outpatient drug rehab.
Outpatient rehab in Kentucky gives you the chance to attend treatment several days a week but still live at home. This way, your daily life isn't disrupted. You just have to check in with the treatment specialists at the rehab center regularly to receive counseling and/or medication. Depending on your treatment plan, you might have to attend therapy sessions for several hours on certain days of the week. These are then gradually reduced as long as you progress well through your recovery.
While outpatient treatment programs offer the same level of intensive care as inpatient programs, they are less costly and don't require you to reside at our drug rehabilitation center in KY.
Same-Day Admissions Available​
We Work with Most Major Insurance​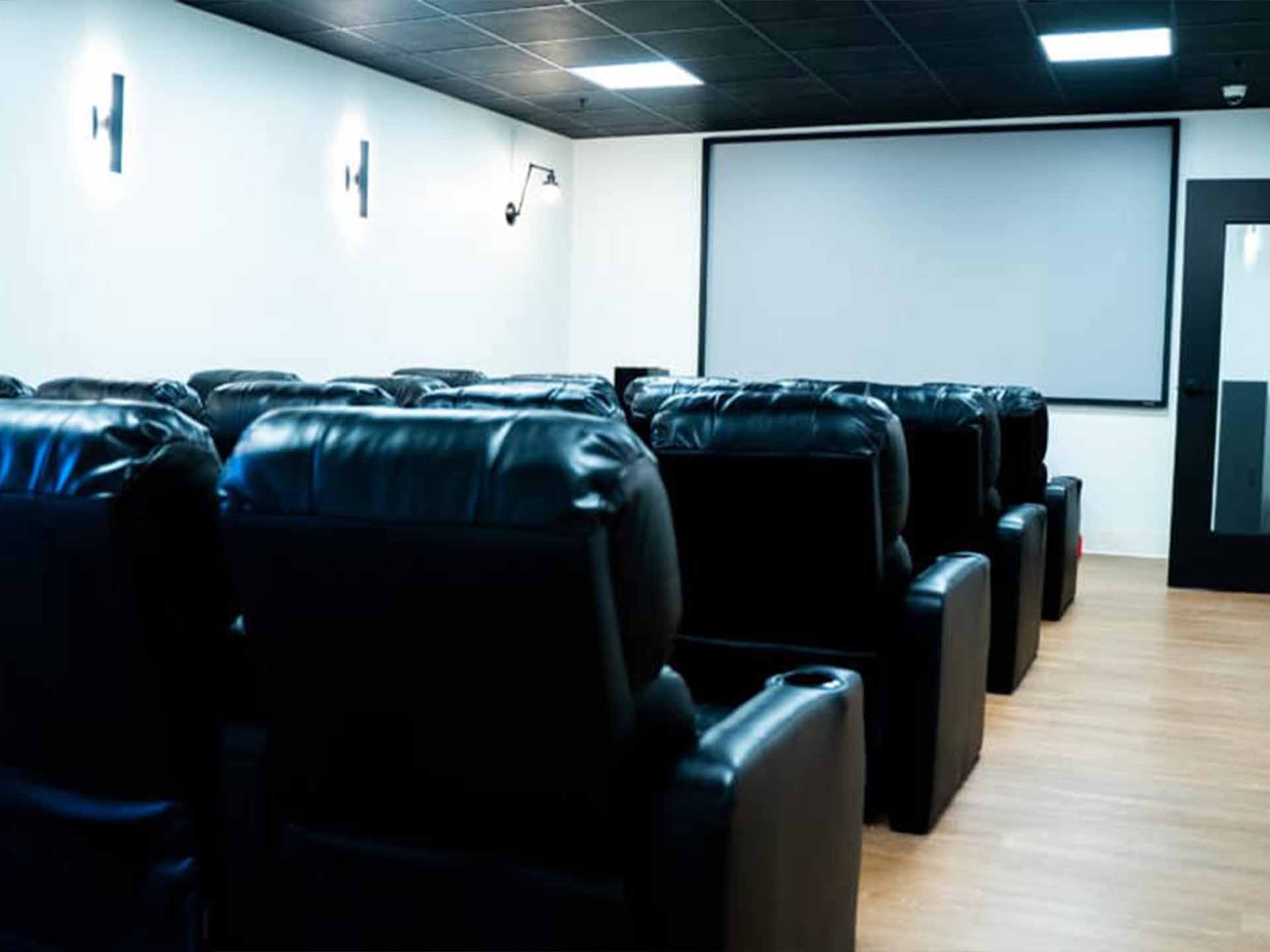 The Robert Alexander Center for Recovery is more than just your typical rehab. Find out more about how our drug rehab in KY can help.
Our brand new, state-of-the-art facility is located on 10 acres of land in Mount Washington. Explore our modern & luxurious rehab center in Kentucky now.
HEALING FAMILIES AND LOVED ONES
How Does Family Therapy for Drug Treatment Work?​
Family therapy sessions in Kentucky are led by therapists who understand the group dynamics in a family and how each person is affected by others in the family group. Family therapists often have experience in helping each individual in the family to get better and interact more positively within the family unit.
Before family therapy for drug addiction can start, the client has to identify family members who they think or feel should be included in the counseling process. Family members who meet these criteria are usually those who:
Maintain the household
Are key in providing support
Mainly provide financial help and resources
The client has a strong and enduring emotional bond with
Clients normally decide to include family members, significant others, friends or coworkers as part of their family for therapy purposes.
In many cases, families have already identified the individual battling addiction as the "problem" within the family. However, there is no blame in family therapy and focus remains on assisting the whole family to recover, pull together and move forward as a unit.
We're Here to Help Kentucky Recover from Addiction.
Recovery is Waiting at Our Kentucky
Drug Treatment Program​
Getting the right treatment for your drug addiction is crucial if you want to attain sobriety.
At the Robert Alexander Treatment Center, we focus on providing high-quality care, regarding each client as an individual with specific needs and treatment goals. Our drug treatment program in Kentucky specializes in giving clients expert, comprehensive treatment to reclaim their lives from addiction.
If you, or a loved one, are struggling with drug abuse, don't wait until it's too late. Contact us at (502) 443-9950 to speak to one of our recovery experts who will guide you through our treatment programs and discuss the payment options available for you.
Ready to Escape Addiction for Good?
Let our drug and alcohol rehab center in Kentucky help you, or your loved one, today. Our dedicated admissions team is standing by 24/7, ready to help you find the solutions that work best for you.