Get a Free, No Cost Consultation
Find Your Path to Recovery Once & For All. We Believe in You.
State-of-the-Art Facility
Our brand new, state-of-the-art facility is located on 10 acres of land in Washington, Kentucky. Explore our modern & luxurious facility now.
Freedom from Addiction is Within Your Reach at Robert Alexander Center.
Here at The Robert Alexander Center for Recovery, we offer safe & effective medical detoxification services.
The residential inpatient program at RAC was designed to treat each client's unique needs when dealing with addiction.
From planning outpatient treatment to sober living, RAC offers clients the tools needed for long-term success in recovery.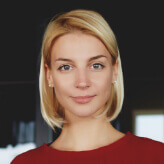 "The team at the Robert Alexander Center helped my son after numerous attempts at recovery. Thanks to their program, our son is coming up on 1 year of sobriety"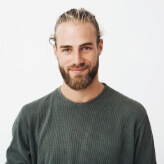 "I am forever grateful to the Robert Alexander Center for Recovery for giving me the opportunity to learn how to recover. My life today is beyond my wildest dreams."
Insurance can help pay for rehab.
We Work with Most Major Insurance Providers
Same-Day Admissions Available
We Work with Most Major Insurance