Addiction Treatment for Veterans​
Get the Addiction Treatment You Deserve at Robert Alexander Center
Drug Treatment For Veterans In Kentucky
There are several challenges that a veteran can experience when they return to civilian life. This can include reconnecting to family and friends, returning to the workforce, and coping with mental health concerns that are tied to their time in the military.
Veterans can struggle with anxiety, depression, PTSD, traumatic brain injuries, and various forms of addiction when they return to civilian life. These concerns could be the result of traumas that occurred while in the military. While alcohol and drugs are not viewed as healthy coping skills, they are effective in masking our emotions. This can provide us with a temporary sense of relief. While the reprieve from our emotions can be nice, using drugs and alcohol to cope tends to lead to additional problems.
The Robert Alexander Center in Mt. Washington is here to provide Veteran treatment in Kentucky. By calling (844) 328-8406, you will reach a representative who can help answer your questions.
We believe everyone has the ability to recover from addiction.
Our drug and alcohol rehab in KY is on a mission to truly make a lasting impact on those affected by the disease of addiction in Kentucky, and beyond.
I HIGHLY recommend allowing RAC to provide the care and tools for your lifelong sobriety. I love every individual there for giving me a new lease on life!
I had a very nice time. Community and staff are fantastic, beyond what was expected. I had lots of eye opening talks, learned recovery strategies, and had lots of fun with other people just like me. I am excited to move forward to another one of their programs!
I absolutely LOVED RAC, and all of the staff. I was absolutely terrified to go to rehab. But it has been such a warm and welcoming experience. Starting with my detox, all of the staff and nurses made sure of it my needs were met. The ARPN has been a God send. She makes sure you're comfortable. I would recommend RAC to anyone who is ready to get the help they so much deserve.
The Robert Alexander center is wonderful place to recover from drugs and alcohol the detox portion of my recovery here was amazing I felt comfortable at all times. When I moved over to the residential side the group therapy and the individual therapy both did wonders for my self confidence and self worth. This place is a 10 out of 10 for anyone wanting to recover from drugs
My name is Jeff upon coming here you will feel anxious and worried about where you're going and what you're getting into. However you will be more than pleasantly surprised because the staff and other residence are great, the education you will get is outstanding and helpful. Just absorb it all and you will be better. Do not ama after a few days because it's not your thing because it's not your thing, it will become your thing if you let it. Good luck.
We provide evidence-based treatment at our drug & alcohol rehab center in Kentucky.
Here at The Robert Alexander Center for Recovery, we offer safe & effective medical detoxification services.
The residential inpatient program at RAC was designed to treat each client's unique needs when dealing with addiction.​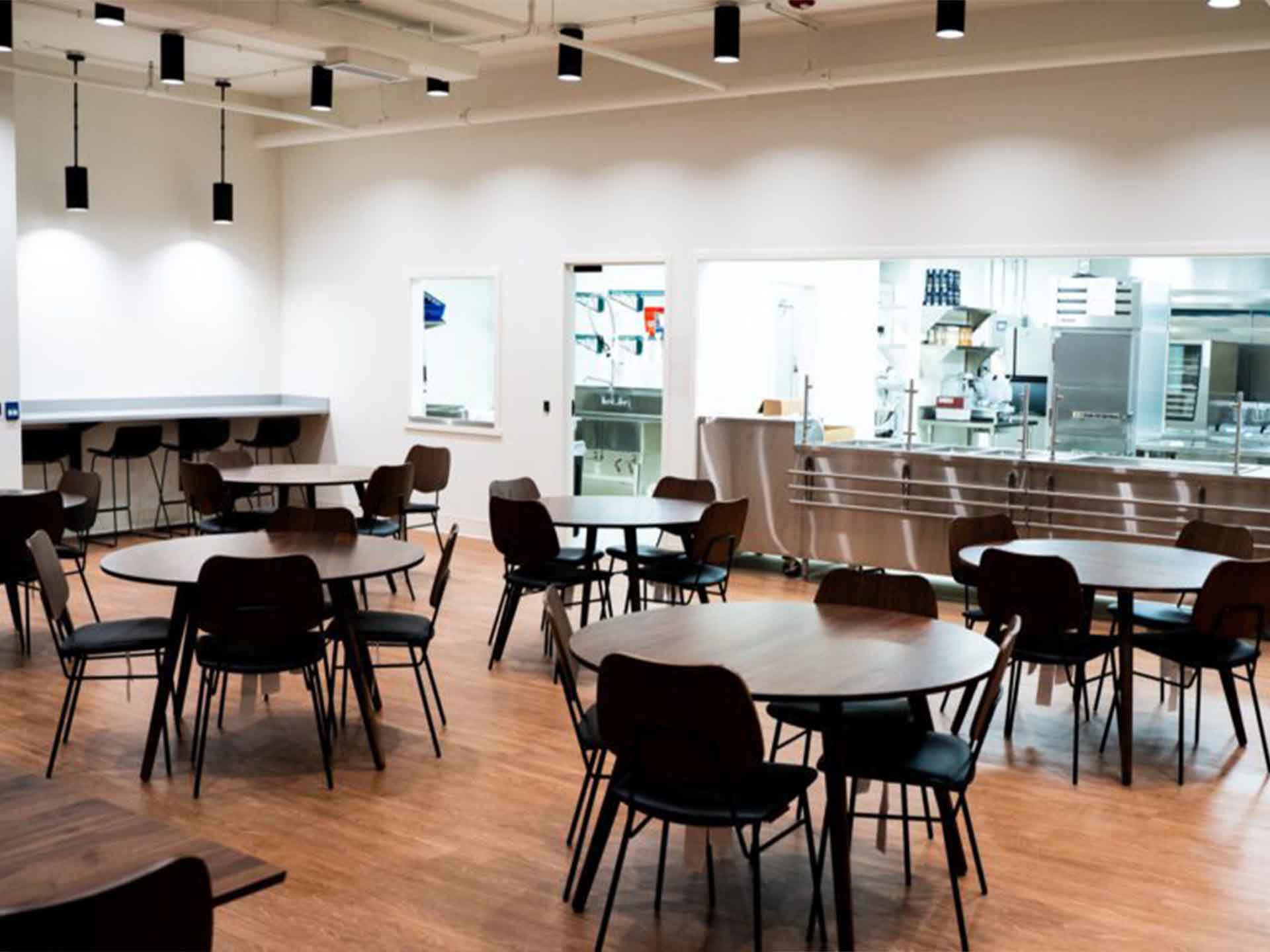 From planning outpatient treatment to sober living, RAC offers clients the tools needed for long-term success in recovery.​
HOW TO KNOW IF SOMEONE IS ADDICTED
Veteran Addiction Statistics​
A 2015 study published in the Advances in Medical Education and Practice Journal reported that one-third of veterans included in the study were diagnosed with a mental health disorder or an adjustment disorder. This is approximately 42% of the participants. Post-traumatic stress disorder can occur when a Veteran experiences or witnesses a traumatic event. PTSD can occur among individuals who are not Veterans. However, the prevalence of PTSD is almost four times higher among Veterans than civilians. 18 to 22 Veterans commit suicide each day. Veterans between the ages of 18 and 44 are at a higher risk of suicide than older Veterans. This staggering number illustrates the importance of providing Veterans with assessments and access to mental health care. 
An article published in 2017 investigated the prevalence of various forms of addictions found within Veterans' addiction treatment programs. It explains that the most common addictions found in Veteran rehabs are binge drinking and cigarette smoking. Approximately 11% of Veterans seeking treatment at a VA health care provider met the criteria for a substance use disorder. Research has shown that Veterans are more likely to use alcohol, and consume larger amounts of alcohol when compared to civilians. Veterans who experience high levels of combat exposure are at a higher risk of alcohol abuse. 
From 2001 to 2009, the number of prescriptions written for Veterans struggling with chronic pain and other ailments quadrupled. Chronic opioid use among Veterans rose from 3% to 4.5% from 2003 to 2009. Opioids are highly addictive substances, so the rise in the number of prescriptions provided can be concerning for those who do not take the medication as prescribed. Marijuana use in a one-month period was reported by approximately 4% of Veterans. We have seen that the prevalence of Veterans struggling with Cannabis Use Disorder has increased by over 50% within the VA healthcare system. 
The Robert Alexander Center in Mt. Washington is a Veteran drug and alcohol rehab in Kentucky. You may call (844) 328-8406 to speak with a representative about our available services.
Same-Day Admissions Available​
We Work with Most Major Insurance​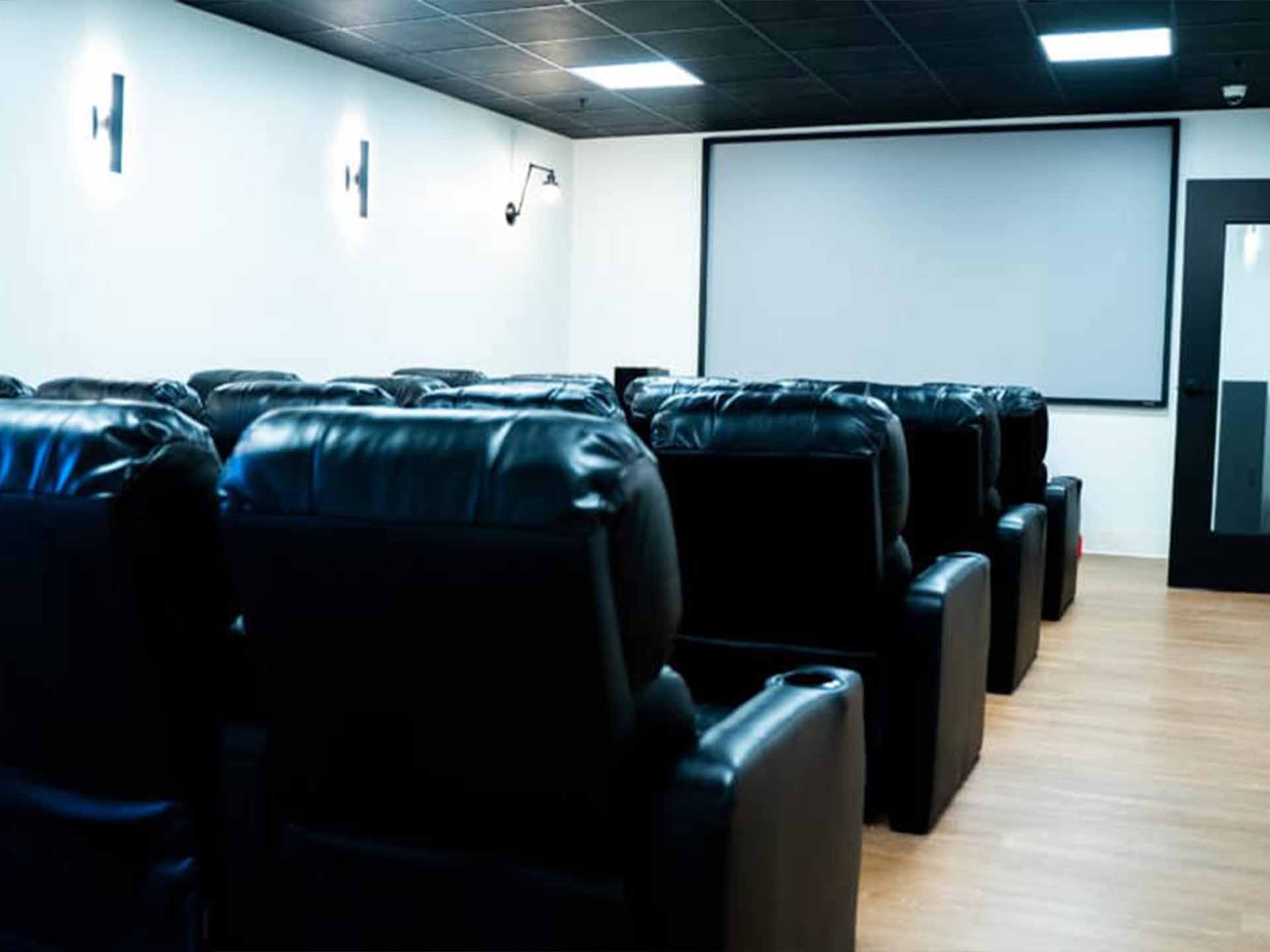 The Robert Alexander Center for Recovery is more than just your typical rehab. Find out more about how our drug rehab in KY can help.
Our brand new, state-of-the-art facility is located on 10 acres of land in Mount Washington. Explore our modern & luxurious rehab center in Kentucky now.
UNDERSTANDING VETERAN ADDICTION
Why is Veteran Substance Abuse Prevalent?​
Many Veterans have a difficult time finding someone that they can talk to about their mental health. One piece of this would be the negative stigma associated with having a mental health concern. Additionally, access to care is known to be limited in rural areas across the country. 
There is a need for specialized treatment in Veteran rehabs to address the needs that they may be struggling with. We know that the most effective treatment for individuals who struggle with addiction and additional mental health concerns is to receive treatment for both at the same time. 
The Robert Alexander Center in Mt. Washington provides Veteran addiction treatment in Kentucky. Please call (844) 328-8406, to speak with a representative about our available services.
We're Here to Help Kentucky Recover from Addiction.
FINDING VETERAN ADDICTION TREATMENT
Are There Veteran Drug Rehab Centers?​
Substance abuse treatment for veterans is available at various levels of care. Veterans' addiction treatment can begin with detoxification. Drug and alcohol abuse is known to change the way that our brain works, which commonly leads to withdrawal symptoms when you stop using. Common symptoms include insomnia, vomiting, sweating, and irritability. Depending on which substances are being abused, there are health concerns that medical professionals should monitor.
Veteran's rehab can vary in length and will be determined by your individual needs. Substance abuse treatment for Veterans will offer specialized treatment options that will work to address mental health concerns that you may be struggling with. Drug treatment for Veterans can include both psychotherapy and medication. Veteran rehab will include therapy that occurs in group and individual settings. Drug treatment for Veterans may also include medications that can help manage cravings for some substances, and help manage other mental health concerns you may be living with. 
Veteran drug and alcohol outpatient treatment is typically recommended for those who complete an inpatient program. These Veteran's addiction treatment programs will build on what you work on during your inpatient programs, and work to support you while you adjust to living at home in recovery. 
The Robert Alexander Center in Mt. Washington is a Veteran's rehab in Kentucky. Please call (844) 328-8406, to speak with a representative about our available services.
Our Groundbreaking Facility​
Explore Our Modern Drug Rehab in Kentucky
TAKE THE ACTION & GET HELP TODAY
How to Find Veteran Addiction Treatment in Kentucky​
When you are looking for Veteran's treatment in Kentucky, you will want to ensure that the program you choose is equipped to treat your addiction as well as other mental health concerns you may have. Finding a program that has specialized treatment options for Veterans means that they have designed their care to align with the needs commonly associated with Veterans. This could include specialized group therapy, individual sessions, and psychoeducation sessions. You may find that there are both civilians and Veterans in the addiction treatment program.
The Robert Alexander Center is an alcohol and drug treatment program located in Mt. Washington, KY. We can provide you with safe detoxification before you begin engaging in your addiction treatment program. Our treatment program varies in length from 30 to 90 days. This allows us to customize your care to your specific treatment needs.
Additionally, we offer a Partial Hospitalization program which would allow you to stay at your home and travel to our facility for treatment. For this option to work, you need to have a sober and safe environment at home. This option will provide you with similar care as our inpatient rehab program. 
We offer an Intensive Outpatient Program (IOP), which would have you engaging in 15-25 hours of group therapy each week and an hour of individual therapy with one of our Clinicians. The amount of group therapy you attend will depend on your specific treatment needs. After you complete your IOP program, you can then progress into our Outpatient Treatment program. Outpatient treatment for addiction can provide you with a safe environment to talk about your challenges and successes in your early recovery. 
Our Family program is a service that your loved ones can utilize to better understand addiction and recovery. Family programming will help your loved ones learn how they can support you in your recovery, and navigate how recovery will impact your relationships. 
Our staff is experienced in working with a variety of mental health concerns, including PTSD, trauma, depression, anxiety, and bipolar disorder. We are an inclusive treatment program. Our staff is passionate about the care that they provide, and we are confident that you will feel the difference this makes in your care. 
If you are a Veteran struggling with alcohol or drug use, or you love someone who is, we invite you to call the Robert Alexander Center at (844) 328-8406 to learn how we can help you today.
Ready to Escape Addiction for Good?
Let our drug and alcohol rehab center in Kentucky help you, or your loved one, today. Our dedicated admissions team is standing by 24/7, ready to help you find the solutions that work best for you.