UMR For Drug & Alcohol Rehab​
UMR Insurance & Addiction Solutions
LEARN MORE ABOUT UMR INSURANCE AND ADDICTION
Does UMR Cover Alcohol and Drug Rehab?​
If you find yourself looking at addiction rehab programs in Kentucky, you will likely end up looking into what your insurance will cover. This can be a confusing and overwhelming process because every insurance company has different policies and coverage options. 
UMR is considered a third-party administrator (TPA). Before we can get into talking about coverage for those who have UMR, let's take a moment to explain what a TPA is. TPAs are companies that provide services for different insurance companies for whom they are under contract. TPAs are usually responsible for insurance claims and potentially other day-to-day services.
UMR is a third-party administrator for many insurance providers. UMR is the nation's largest TPA. UMR has over 5 million members and prides itself on its ability to offer individualized coverage options. Because they work with many different healthcare providers, the coverage options may vary slightly.
We believe everyone has the ability to recover from addiction.
Our drug and alcohol rehab in KY is on a mission to truly make a lasting impact on those affected by the disease of addiction in Kentucky, and beyond.
I HIGHLY recommend allowing RAC to provide the care and tools for your lifelong sobriety. I love every individual there for giving me a new lease on life!
I had a very nice time. Community and staff are fantastic, beyond what was expected. I had lots of eye opening talks, learned recovery strategies, and had lots of fun with other people just like me. I am excited to move forward to another one of their programs!
I absolutely LOVED RAC, and all of the staff. I was absolutely terrified to go to rehab. But it has been such a warm and welcoming experience. Starting with my detox, all of the staff and nurses made sure of it my needs were met. The ARPN has been a God send. She makes sure you're comfortable. I would recommend RAC to anyone who is ready to get the help they so much deserve.
The Robert Alexander center is wonderful place to recover from drugs and alcohol the detox portion of my recovery here was amazing I felt comfortable at all times. When I moved over to the residential side the group therapy and the individual therapy both did wonders for my self confidence and self worth. This place is a 10 out of 10 for anyone wanting to recover from drugs
My name is Jeff upon coming here you will feel anxious and worried about where you're going and what you're getting into. However you will be more than pleasantly surprised because the staff and other residence are great, the education you will get is outstanding and helpful. Just absorb it all and you will be better. Do not ama after a few days because it's not your thing because it's not your thing, it will become your thing if you let it. Good luck.
We provide evidence-based treatment at our drug & alcohol rehab center in Kentucky.
Here at The Robert Alexander Center for Recovery, we offer safe & effective medical detoxification services.
The residential inpatient program at RAC was designed to treat each client's unique needs when dealing with addiction.​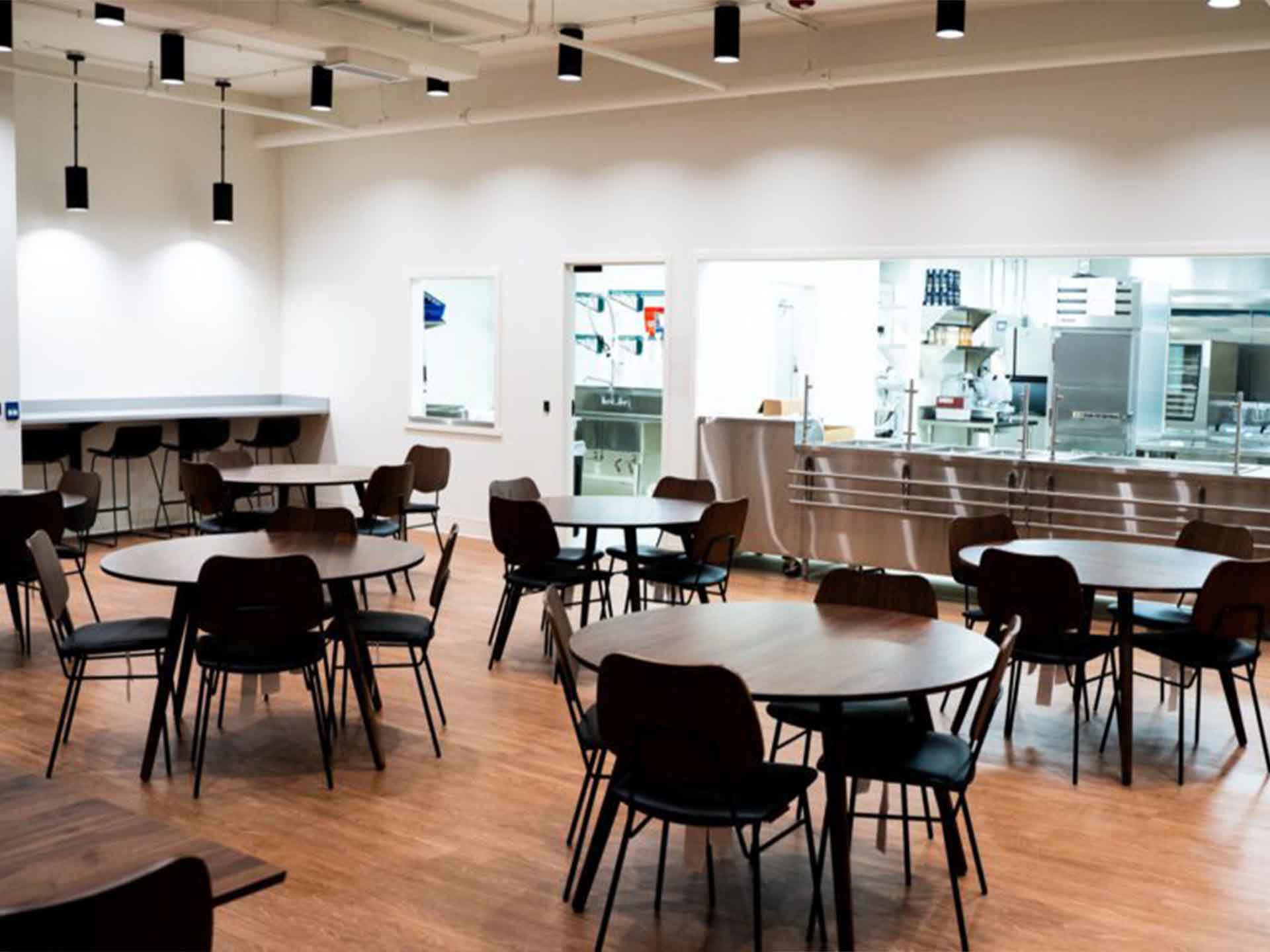 From planning outpatient treatment to sober living, RAC offers clients the tools needed for long-term success in recovery.​
UNDERSTANDING WHAT UMR COVERS FOR TREATMENT
What Types of Treatment Does UMR Cover for Rehab?
​
To find out what UMR alcohol rehab you are eligible for, you can log onto their website and look up your insurance policy. Another option is to call the number on the back of your insurance ID card and speak with a representative.
A company representative will be able to explain your coverage and give you a solid understanding of their UMR insurance rehab coverage. This will help you get an idea of what your financial responsibility would be as well. If you have a rehab program in mind, they can give you a precise breakdown of coverage and costs. They would also be able to give you recommendations based on your coverage if you do not have any treatment programs in mind yet. Depending on your plan, you may be able to receive addiction treatment at an out-of-network program. It is worth noting that UMR's custom plans will have an impact on the coverage you have.
UMR policies typically cover behavioral health treatment options. This usually includes mental health treatment, as well as addiction treatment. UMR is known to provide some coverage for detoxification, inpatient rehab programs, intensive outpatient programs, and partial hospitalizations. 
Kentucky detoxification programs are often recommended before beginning an addiction treatment program. Long-term abuse and misuse of drugs and alcohol can lead to changes in our brain and body's functioning. When a person stops using, their bodies need time to adjust to this change. This is an uncomfortable process that typically lasts about one week. Medications can be prescribed to help reduce some of the symptoms and discomforts experienced. Detox programs also allow medical professionals to supervise your medical status and monitor for potential health crises. 
Inpatient treatment programs can range in length from 30 days to 90 days. These programs provide a structured plan for your day, including meal times, exercise, recreational time, group therapy, educational groups, individual therapy, and an appropriate amount of free time. These programs aim to give you an understanding of addiction and help you develop a relapse prevention plan. If you have a co-occurring mental health condition, you will receive treatment for this as well.
Intensive outpatient programs (IOP) occur at an outpatient facility compared to an inpatient facility. This means that you will remain at home during the evenings and attend treatment during the day. IOP programs tend to have a longer duration of their day and include more information and treatment than typical outpatient treatment. 
Partial Hospitalization Programs (PHP) are similar to IOP programs in that you live at home and commute to a treatment facility. These programs typically require that you have a supportive and healthy home environment. The material covered in these programs resembles inpatient treatment programs. This will include group therapy, individual therapy, and educational sessions.x
Same-Day Admissions Available​
We Work with Most Major Insurance​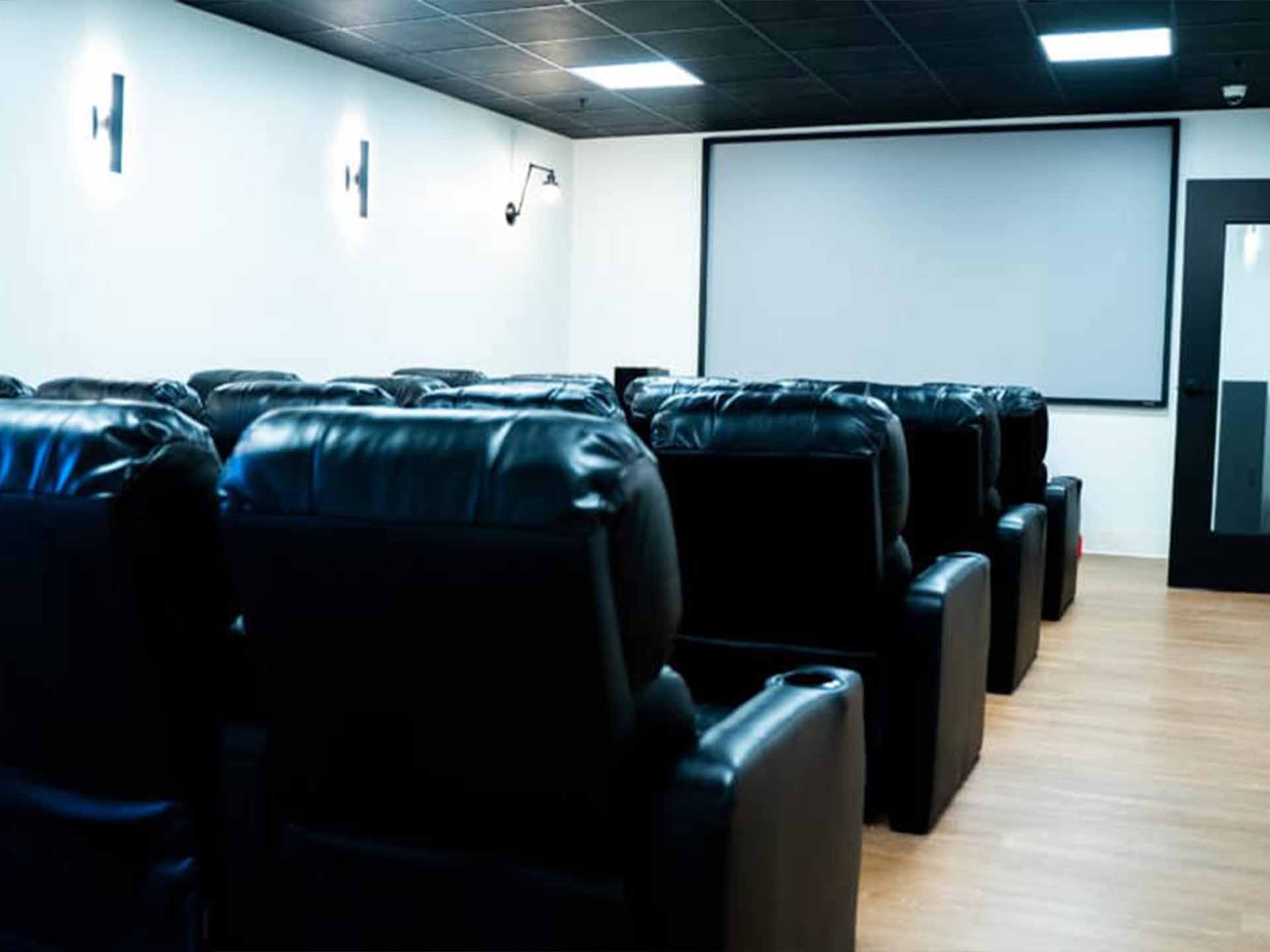 The Robert Alexander Center for Recovery is more than just your typical rehab. Find out more about how our drug rehab in KY can help.
Our brand new, state-of-the-art facility is located on 10 acres of land in Mount Washington. Explore our modern & luxurious rehab center in Kentucky now.
How Long Will UMR Insurance Cover Drug and Alcohol Rehab?
The length of stay that your UMR plan covers will be dependent on your policy. Because UMR policies are custom-created, it is hard to give a universal answer for what they cover. Typically, UMR insurance policies will cover the length of time that is recommended by a qualified professional.
The reasoning behind this is that they recognize that there is no "cookie-cutter" approach to addiction treatment. Everyone's addiction is different, and their needs in treatment will be different as well. For example, someone who has a history of trauma and abuse may need to have mental health treatment in addition to addiction treatment. And someone with bipolar disorder will need to work with a Physician to find an effective medication regimen before returning home.
There is, however, the possibility that your UMR may not cover the length of time that is recommended by your treatment providers. In these situations, you can talk to your treatment provider about financing options and scholarship packages that may be available.
We're Here to Help Kentucky Recover from Addiction.
OUR CARING STAFF CAN HELP
RAC's UMR Alcohol Rehab is Here for You
Treatment at the Robert Alexander Center is usually covered by UMR insurance plans. We are an Mt. Washington rehab facility and serve the surrounding area, including Louisville. At our treatment facility, we are able to offer you a variety of treatment options that would fall under your insurance plan coverage. 
One service that we offer is an inpatient detoxification program. This program is designed to give your body the time needed to process the remaining drugs and alcohol in your system, as well as adjust to not having more taken. Addiction and long-term abuse of drugs and alcohol are known to change the way our body functions, so when you remove all substances at once, it takes time to adjust to the change. This can be an uncomfortable process; our staff works with you to see if there are any medications that can help relieve some of the common symptoms of detoxing. This process typically lasts one week. You will find that our staff is supportive and understanding of the detoxing process.
After your detox is complete, you can move on to our inpatient residential treatment program. We are able to offer you a variety of different treatment lengths, including 30 days, 60 days, and 90 days. Your recommended length of treatment will be dependent on your personal needs. As an example, if you are in need of mental health treatment in addition to addiction treatment, we may recommend a longer stay to ensure that all of your treatment needs are being met. 
With our state-of-the-art facility, we are confident that you will feel at home while you are with us. Our staff uses treatment practices that are proven to be effective with addiction treatment. We are able to offer you specialized treatment options such as groups for men, women, professionals, and members of the LGBTQ+ community. 
With our Partial Hospitalization Program, Intensive Outpatient Program, and Traditional Outpatient Program, you are able to stay in the comfort of your home in the evenings after treatment ends. These programs require you to attend a certain amount of therapy during the day, depending on the level of the program. Outpatient programs are significantly more flexible than residential treatment and allow a person to maintain work or family responsibilities while in treatment.
Kentucky-based family therapy programs can be helpful for the families of individuals at any level of treatment. The focus of family therapy is the family unit as a whole and figuring out how you can move forward in a healthy manner. Addiction can turn any home into a chaotic and unhealthy environment, and learning how to make healthy changes can make a significant difference for everyone involved. Family therapy includes education about addiction and recovery as well as therapy for family members.
If you are interested in learning more about our treatment services for yourself, or a loved one, we invite you to call a representative at (833) 280-5505. We would be happy to answer any questions you may have about our programs and see how we can help you.
Ready to Escape Addiction for Good?
Let our drug and alcohol rehab center in Kentucky help you, or your loved one, today. Our dedicated admissions team is standing by 24/7, ready to help you find the solutions that work best for you.