United Healthcare For Drug Rehab​
Uniting Healthcare and Addiction Treatment at the Robert Alexander Center
LEARN MORE ABOUT UNITED HEALTHCARE INSURANCE AND ADDICTION
Does United Healthcare Cover Alcohol and Drug Rehab?​
If you are beginning your search for addiction treatment programs, you will likely begin looking for Kentucky rehab centers that accept United Healthcare if that is your insurance provider. United Healthcare plans include an option for behavioral health. Within the behavioral health plan options, there are rehab programs and treatment providers in-network across the country. To learn about your specific coverage, you can call the number on the back of your insurance ID card, or have our professional admissions team confirm your coverage for you.
United Healthcare offers a variety of plan options. In Kentucky, United Healthcare has Medicare, Medicaid, and Dual-Special Needs Plans. Medicare is a federal program that offers coverage for individuals 65 and older, and in some cases, individuals younger than 65 who have a disability or other condition. Medicaid is a program that allows individuals to get insurance coverage at a lower cost. Dual-Special Needs Plans would be for individuals who are eligible for both Medicare and Medicaid. 
If we look at the options available for individuals in Kentucky with United Healthcare, we see that there are several options available. Short-term health insurance is available with budget-friendly monthly payments that give you coverage while you search for a more permanent solution for your health care needs. 
You are eligible to use short-term insurance for less than three years. During this time, you can use the insurance for preventative care, routine doctor visits, and prescriptions. Preexisting conditions can be covered after using the short-term insurance plan for one full year.  
We believe everyone has the ability to recover from addiction.
Our drug and alcohol rehab in KY is on a mission to truly make a lasting impact on those affected by the disease of addiction in Kentucky, and beyond.
I HIGHLY recommend allowing RAC to provide the care and tools for your lifelong sobriety. I love every individual there for giving me a new lease on life!
I had a very nice time. Community and staff are fantastic, beyond what was expected. I had lots of eye opening talks, learned recovery strategies, and had lots of fun with other people just like me. I am excited to move forward to another one of their programs!
I absolutely LOVED RAC, and all of the staff. I was absolutely terrified to go to rehab. But it has been such a warm and welcoming experience. Starting with my detox, all of the staff and nurses made sure of it my needs were met. The ARPN has been a God send. She makes sure you're comfortable. I would recommend RAC to anyone who is ready to get the help they so much deserve.
The Robert Alexander center is wonderful place to recover from drugs and alcohol the detox portion of my recovery here was amazing I felt comfortable at all times. When I moved over to the residential side the group therapy and the individual therapy both did wonders for my self confidence and self worth. This place is a 10 out of 10 for anyone wanting to recover from drugs
My name is Jeff upon coming here you will feel anxious and worried about where you're going and what you're getting into. However you will be more than pleasantly surprised because the staff and other residence are great, the education you will get is outstanding and helpful. Just absorb it all and you will be better. Do not ama after a few days because it's not your thing because it's not your thing, it will become your thing if you let it. Good luck.
We provide evidence-based treatment at our drug & alcohol rehab center in Kentucky.
Here at The Robert Alexander Center for Recovery, we offer safe & effective medical detoxification services.
The residential inpatient program at RAC was designed to treat each client's unique needs when dealing with addiction.​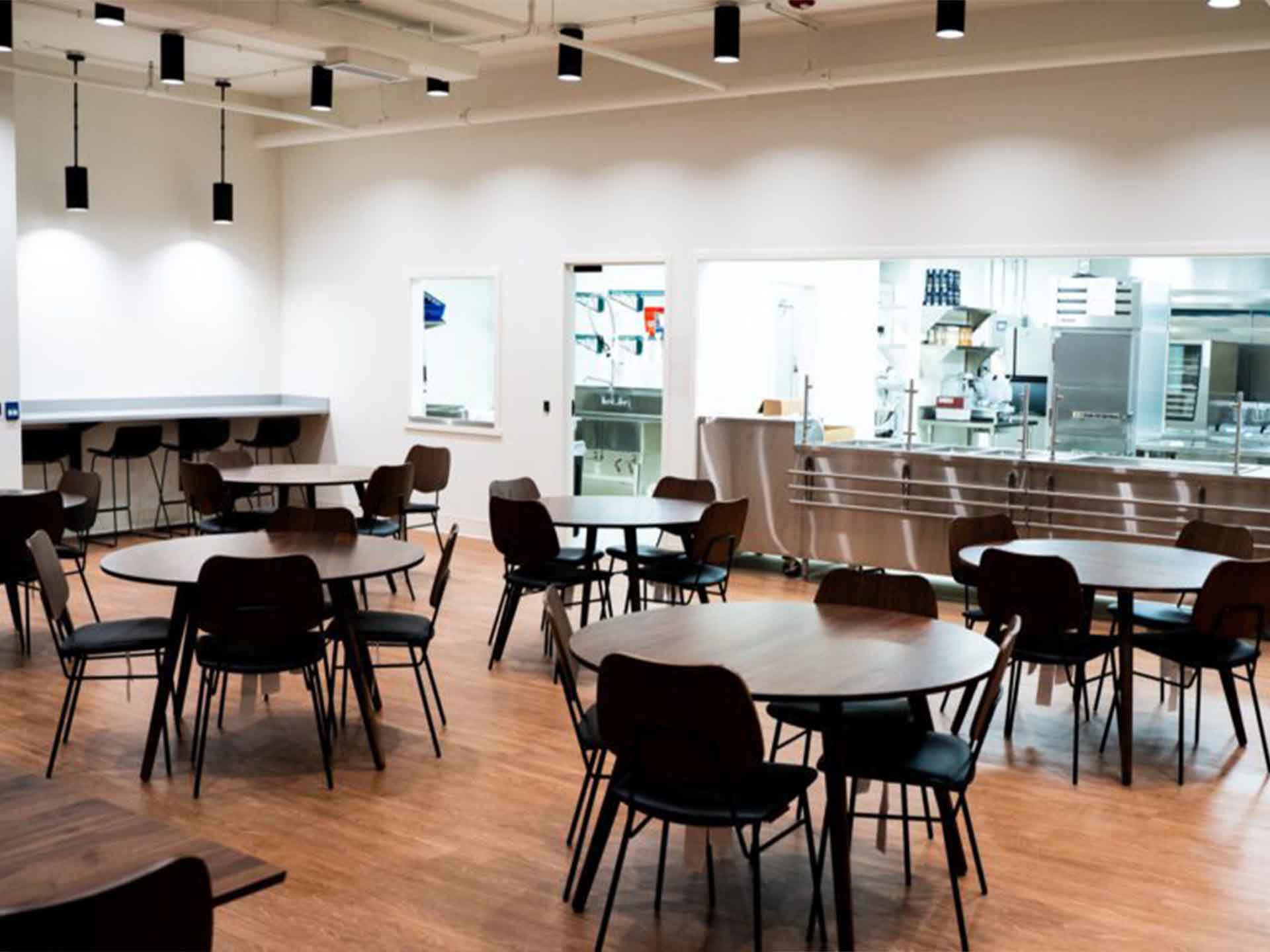 From planning outpatient treatment to sober living, RAC offers clients the tools needed for long-term success in recovery.​
FIND THE CORRECT CARE FOR YOU
How to Find the Right Rehab Center That Accepts United Healthcare
There are a few ways that you can go about searching for United Healthcare-approved rehab facilities. The first option would be to call the phone number provided on the back of your insurance ID card. A representative will ask you for information on your card so that they can find your policy. Then, they will be able to discuss in-network providers and the plan option you have.
The second option would be to log onto uhc.com and select the "Find a Doctor" option. From here, you can use your information to do a specialized search or do a search as a guest. You will be asked to provide a location, which will then generate a list of categories.
For example, if we use the guest search option for Mt. Washington, KY, we receive a list with four options; Medicare Opioid Treatment Program, Day Treatment, Medication-Assisted Treatment, and Medication-Assisted Treatment in the physician's office. From here, you choose the level of care you are looking for and will receive a list of in-network providers.
The third option, and the most straightforward perhaps, is reaching out to the admissions team of the treatment center of your choice, and having them confirm your insurance coverage for you.
From this list, you can begin narrowing down your options with your preferences. This can include your out-of-cost pay, the location of the program, the facility itself, and the amenities that they offer. You will want to ensure that the program you choose is able to work with you and your concerns. As an example, you may need to search for a United Healthcare alcohol rehab program that offers mental health treatment as well. 
Same-Day Admissions Available​
We Work with Most Major Insurance​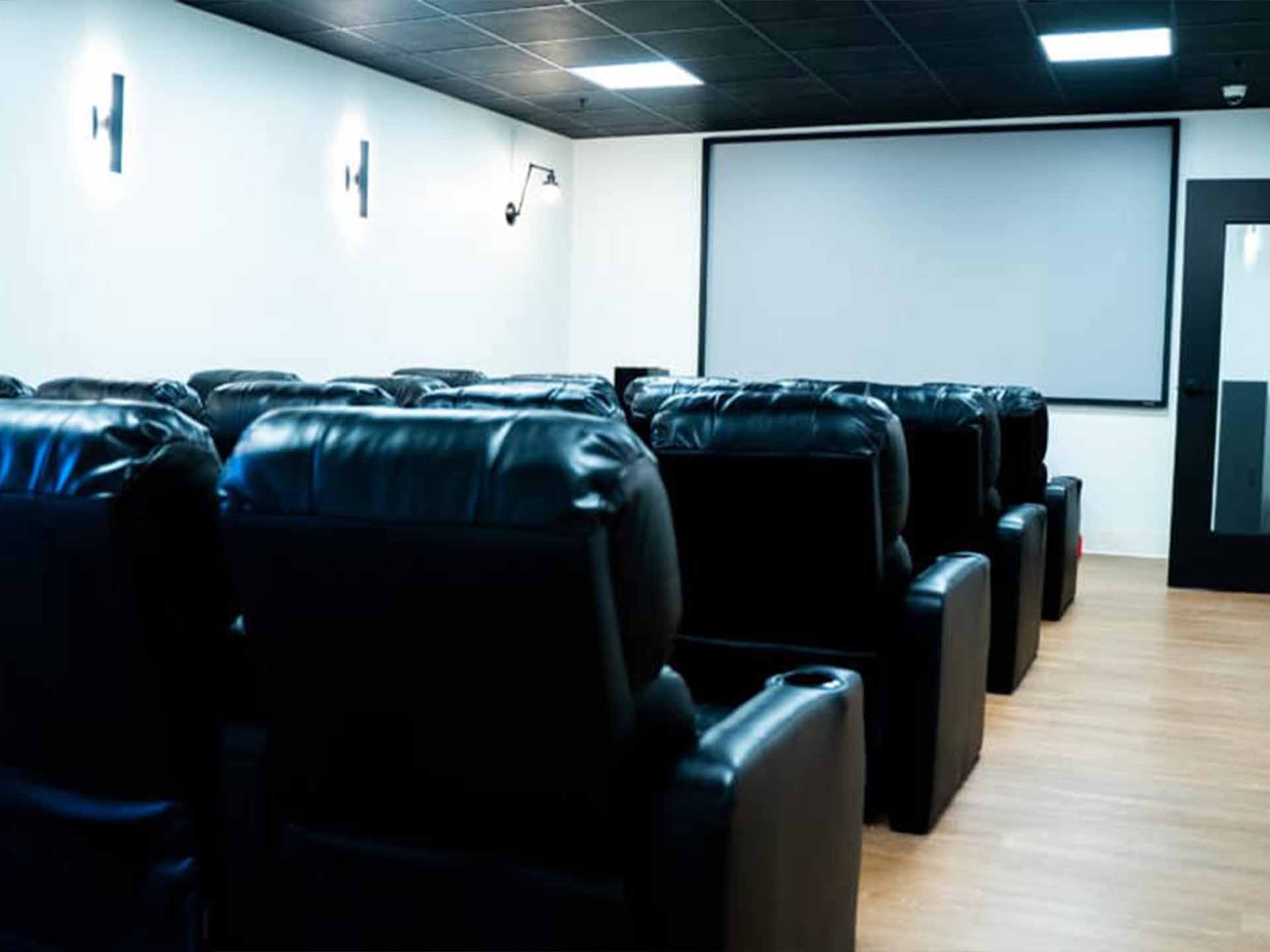 The Robert Alexander Center for Recovery is more than just your typical rehab. Find out more about how our drug rehab in KY can help.
Our brand new, state-of-the-art facility is located on 10 acres of land in Mount Washington. Explore our modern & luxurious rehab center in Kentucky now.
INSURANCE FOR DRUG AND ALCOHOL REHAB
What Treatment at Drug Rehabs Does United Healthcare Cover?​
When talking about insurance coverage, it is important to note that there are many different types of insurance coverage and plans, that need to be fully understood before treatment begins: 
Health maintenance organizations (HMOs)- 

HMOs have a list of providers that are in-network that they will give you. This will include health professionals, doctors, and hospitals. HMOs require that you have a primary care physician and that you see them regularly. You would need a referral from your primary care physician for any form of specialized treatment.

Exclusive provider organizations (EPOs)- 

EPOs also have a list of providers that they consider in-network. Unless it is an emergency situation, EPOs will not give you any coverage for a provider that is out of network. An EPO may or may not require that you have a primary care physician. They do require a referral for specialized treatment.

Preferred provider organizations (PPOs)- 

PPOs not only will provide you with a network of providers that are considered in-network, but you would be able to see out-of-network doctors as well. You would be responsible for a decent portion of the bill, though. PPOs do not require a primary care physician or a referral to see a specialist for care.

Point-of-service (POS) plans- 

A POS plan combines components from HMO and PPO plans. POS plans will provide you with a smaller list of providers that are considered in-network. They do require that you have a Primary Care Physician who can provide you with referrals. This plan would allow you to work with specialists who are out of network. You would pay for a bigger portion of the bill and need to file the claim yourself though.
With that in mind, knowing what plan you have can help you understand what your coverage will be. You may choose your plan based on your needs for health care before deciding to look into rehab programs. If you are interested in changing your insurance plan, you would have to speak with your provider about the time of year that changes can be made. 
We're Here to Help Kentucky Recover from Addiction.
OUR CARING STAFF CAN HELP
Robert Alexander Center is a Top-Rated United Healthcare Approved Rehab Facility​
The Robert Alexander Center is a United Healthcare-approved rehab facility in Mt. Washington, KY. We offer several treatment programs that would be considered a United Healthcare drug rehab program. You would be able to have access to a variety of treatment options that you can transition seamlessly to if necessary.
Our Mt. Washington medical detox program has 24/7 medical coverage to help you through the discomforts and medical concerns that may arise during the withdrawal process. Detox is a necessary step for substances, including alcohol and benzodiazepines. No matter what you are addicted to, allowing yourself to detox gives your body the chance to begin returning to a healthier state while you engage in treatment. Our staff is supportive and encouraging and will support you through this step in your recovery.
Our residential rehab program varies from 30 days to, 60 days, to 90 days. The length of your rehab program will be dependent on your specific needs and your insurance coverage. We are confident that you will find our state-of-the-art facility to be quite comfortable during your time with us. We only use the best evidence-based practices in treatment.
We have specialized treatment options that can be added to your treatment plan, including addiction treatment for men in Kentucky, women, professionals, and members of the LGBTQ+ community. Our staff is trained and experienced in working with a variety of mental health concerns, including depression, anxiety, bipolar, and trauma. 
Our Partial Hospitalization Program would require that you attend treatment during the day, and return home in the evenings. This program is ideal for individuals who have a healthy and supportive home environment and need a higher level of care than outpatient treatment. Your treatment schedule would typically require you to come to the facility 5 days a week for 6 to 8 hours a day. 
We offer an Intensive Outpatient Program that is considered outpatient treatment. This program is determined case by case and typically includes 15-25 hours of group therapy and one hour of individual therapy each week. You will travel to our treatment facility for your programming during the day, and return home for the evenings. This program can be a good transition from inpatient rehab to an outpatient setting.
If you are worried about yourself, or someone you love, we invite you to call us at (844) 328-8406. We would be happy to answer any questions you may have about our United Healthcare inpatient drug rehab program and see how we can support you.
Ready to Escape Addiction for Good?
Let our drug and alcohol rehab center in Kentucky help you, or your loved one, today. Our dedicated admissions team is standing by 24/7, ready to help you find the solutions that work best for you.