Addiction Does Not Have To Control You. We Can Help. ​
Learn How To Manage Your Addiction
Gain Confidence In Yourself
Flexible Technology Policy
Reduce The Stress In Your Life
Repair Family Relationships
Live A Stable Life
Holistic Wellness Approach
Chef Prepared Meals
We provide evidence-based treatment at our drug & alcohol rehab center in Kentucky.
Here at The Robert Alexander Center for Recovery, we offer safe & effective medical detoxification services.
The residential inpatient program at RAC was designed to treat each client's unique needs when dealing with addiction.​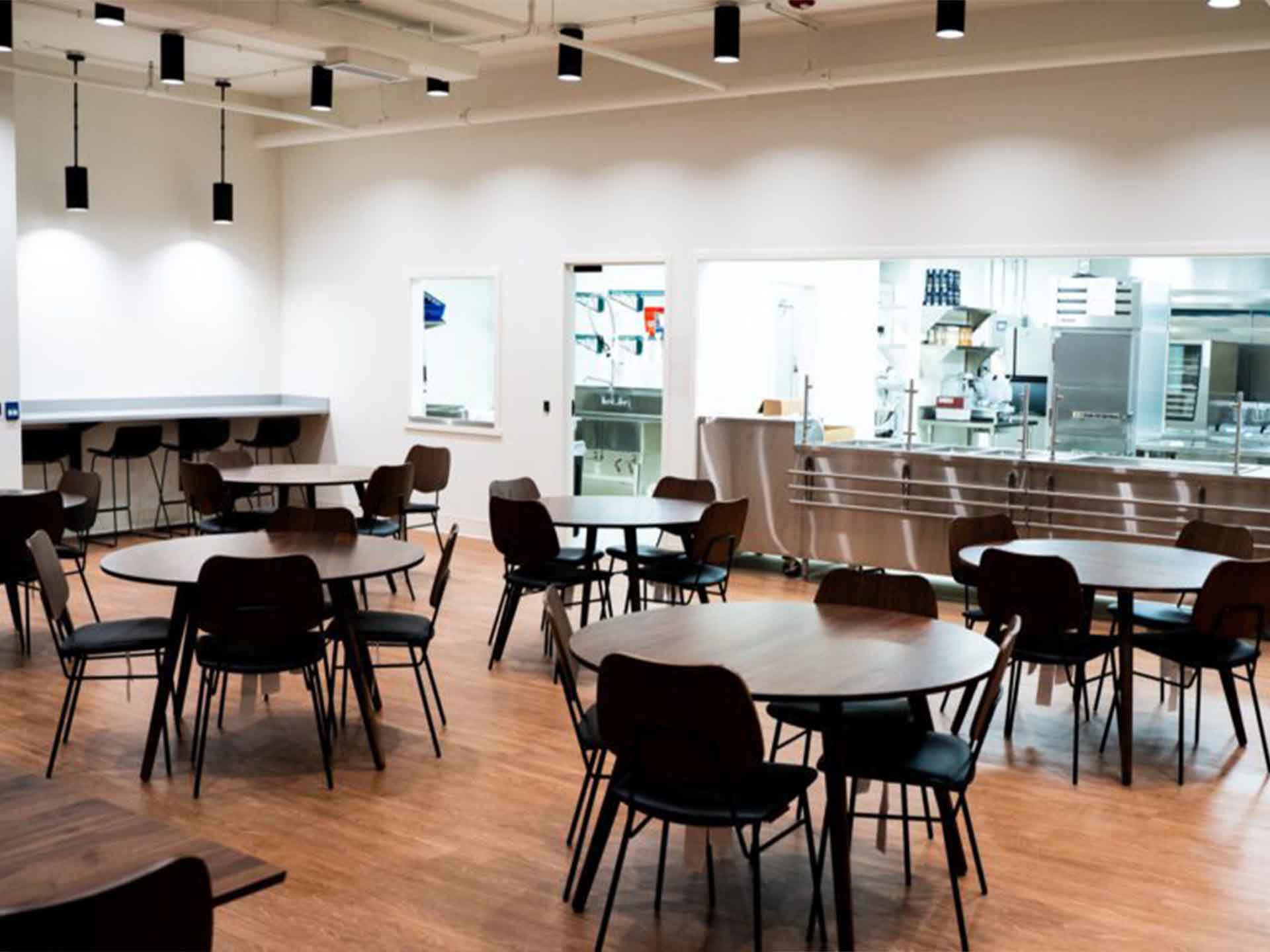 From planning outpatient treatment to sober living, RAC offers clients the tools needed for long-term success in recovery.​
OUR PREMIER DRUG REHABILITATION CENTER IN KENTUCKY 
Explore the beauty and safety of the Robert Alexander Center for Recovery.​
RECOVERY IS WAITING FOR YOU
We Offer Modern, Luxury Amenities for an Experience in Treatment.​
These are just some of the amenities available at the Robert Alexander Center for Recovery. To learn more about our facility, contact us today or schedule a tour. Your journey to healing and peace is right around the corner.
We're Here to Help Kentucky Recover from Addiction.
Insurance can help pay for rehab.
We Work with Most Major Insurance Providers
Ready to Escape Addiction for Good?
Let our drug and alcohol rehab center in Kentucky help you, or your loved one, today. Our dedicated admissions team is standing by 24/7, ready to help you find the solutions that work best for you.